Looking for activewear manufacturers? Here are 5 manufacturers in Vietnam you might not know about.
Vietnam has become a major hub for activewear manufacturing, with numerous companies producing high-quality products at competitive prices. Over the years, global fashion brands such as Adidas, The North Face, Tommy Hilfiger, and Uniqlo… have trusted and considered Vietnam-based manufacturers as their long-term partners. In this blog post, we will provide you with our chosen 5 activewear manufacturers in Vietnam, and reasons why fashion brands should collaborate with them.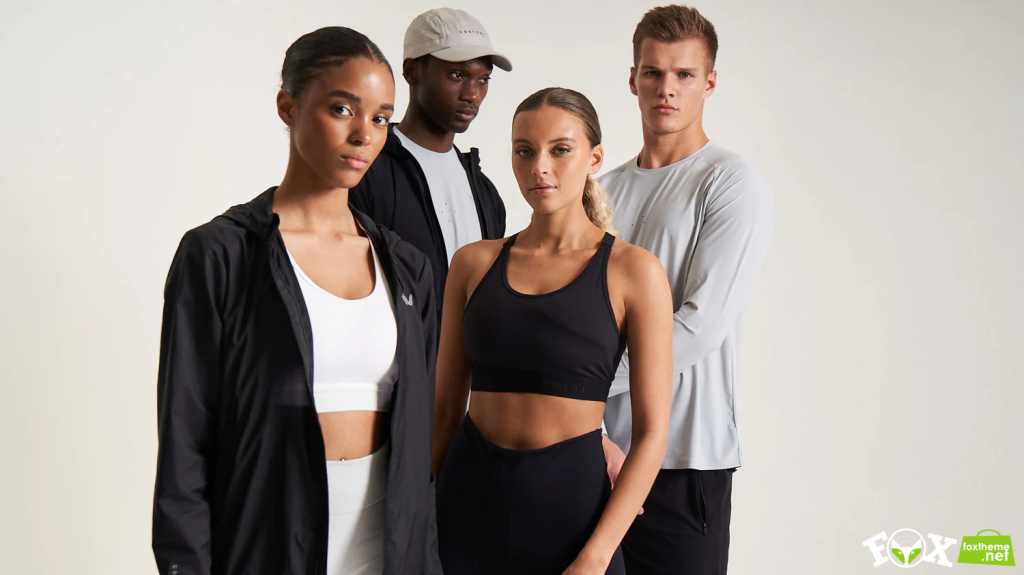 1. Advantages of Activewear Manufacturers in Vietnam
Vietnam is currently the world's 3rd largest garment exporter but has the fastest-growing output, over China and Bangladesh. As of 2021, there are about 7000 factories dedicated to textile and clothing in Vietnam, which employ over 2.5 million workers throughout the country. The textile products are then exported to other countries such as the UK, the US, Japan, and many other countries. Here's why Vietnamese activewear manufacturers are being favored:
Competitive Pricing 
Activewear manufacturers in Vietnam offer competitive pricing due to abundant labor resources, and lower labor and production costs compared to other countries, oftentimes lower than China. This means working with Vietnamese factories can help fashion brands increase their profit margins and remain competitive in the market.
Quality Products with International Standards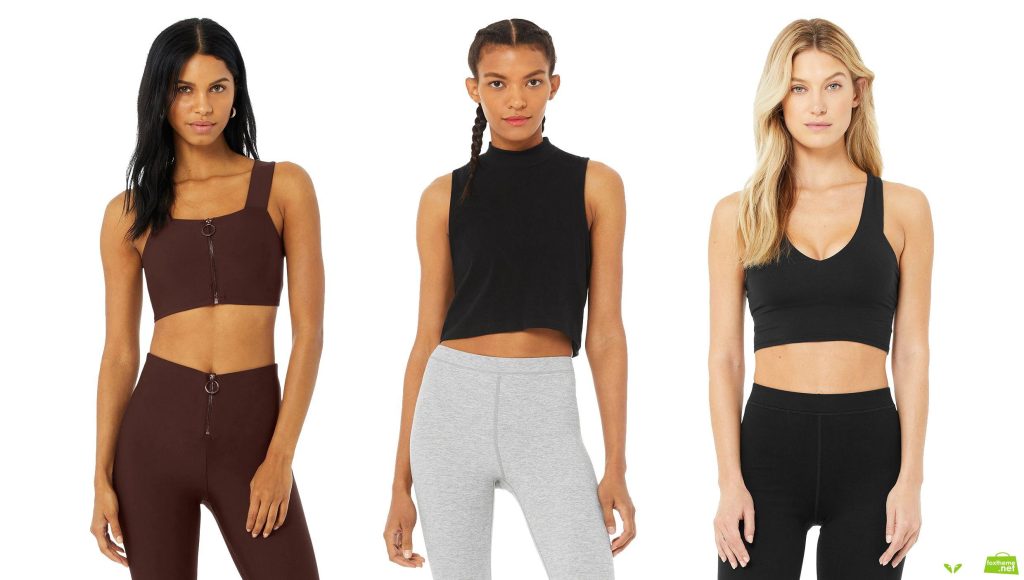 There is a reason why Vietnam has years of experience producing high-quality products for leading brands around the world. The country has well-established activewear manufacturers that are always working on improving technology and complying with international standards. Fashion brands can expect to receive products that meet the highest standards of quality and durability, as product quality from these factories is in the top 10% of the world.
Advanced Technologies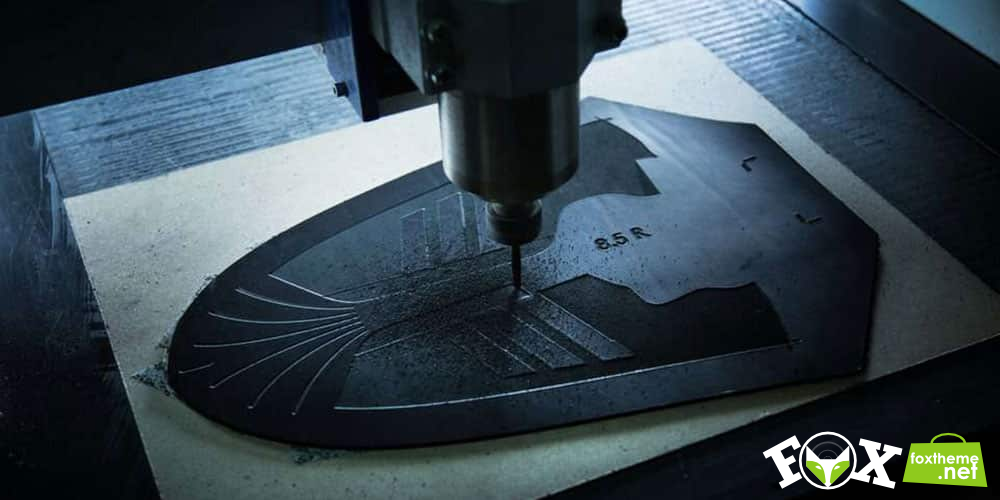 Many activewear manufacturers in Vietnam have invested in advanced machinery and technologies to improve the efficiency and quality of their production processes. The implementation of 3D printing, seamless technology, laser cutting, moisture-wicking fabrics, or even RFID (Radio Frequency Identification) allows factories to produce excellent clothing products that meet the needs of athletes and fitness enthusiasts, while also reducing costs and improving sustainability.
Favorable Environment
Vietnam, a politically stable country in Southeast Asia, provides numerous tax incentives for clothing manufacturers. With the government's open-door policy, Vietnam has joined several free trade agreements to promote integration and economic development, including the EU-Vietnam Free Trade Agreement, CPTTTP (Comprehensive and Progressive Agreement for Trans-Pacific Partnership), and is one of the founding members of the Association of Southeast Asian Nations (ASEAN). As a result, Vietnam's apparel manufacturers have favorable conditions for expanding their export scale, particularly to the EU and US markets, as well as Japan, Korea, and India. 
Flexibility
Activewear manufacturers in Vietnam offer a high degree of flexibility when it comes to production quantities and timelines. They can accommodate both small and large orders and work with fashion brands to meet their specific production needs in a short period of time. This can be especially beneficial for emerging fashion brands or those that need to quickly adapt to changing market demands.
2. Top 5 activewear Manufacturers in Vietnam
2.1. Thygesen Textile Vietnam
Thygesen Textile Vietnam was established in 2004 and belongs to Thegesen Textile Group, one of the Danish garment manufacturers. With over 90 years of experience and expertise, the company is one of the best activewear clothing manufacturers in northern Vietnam, providing OEM and ODM solutions. Thygesen Textile Vietnam also holds ISO9001:2015, ISO13485:2016, Oeko-Tex 100, SA8000:2014, and WRAP certificates, proving their commitment to complying with quality standards and social responsibility. Brands should consider partnering with Thygesen Vietnam due to the following advantages:
ODM/OEM service with strong capacity and long-term experience.
In-house expertise for R&D of hi-tech textile products.
Vertical set-up from knitting to ready-made garments.
High commitment to international and buyer quality standards.
Complete social compliance practices and audits
Location: 9th Floor, Vinafor Building, 127 Lo Duc Street, Hai Ba Trung District, Hanoi, Vietnam
Phone: (+84) 963 009 993
Email: sale@thygesen.com.vn
2.2. Dong Tien Joint Stock Company (Dovitec)
Dovitec – Dong Tien Joint Stock Company is a specialized enterprise that produces a range of products including sportswear, jackets, shirts, long-sleeved shirts, trousers, and high-quality underwear. The company has three main branches and a headquarters area of 14.55.32m2 in the southeast region of Vietnam. With nearly 3,500 employees, Dong Tien can manufacture diverse and high-quality products, which have been exported to various regions such as the United States, European Union, France, and Asia.
Location: 10 Phan Trung Street, Tan Tien Ward, Bien Hoa City, Dong Nai.
Phone: +(84)(251) 3 682 248
Email: info@dovitec.com.vn
2.3. AnThang Garment Ltd.
AnThang Garment Ltd. was established in 2010, specializing in sportswear. AnThang is proud to be a complete manufacturer from design, giving samples, printing, buying material, cutting, and making to distributing to the markets. AnThang also owns a modern garment factory of 12000m2 in Dong Anh, Ha Noi that can capacitate up to 500 workers and is equipped with the latest sewing machines and other modern devices. The company can provide OEM, ODM, CM, CMP, or FOB orders to meet customers' demands from Korea, Japan, and the US.
Location: 845 Ngo Gia Tu Street, Duc Giang Ward, Long Bien Dist, Ha Noi, Vietnam
Phone: +84 24 39260955
Email: anthanggarment@gmail.com
2.4. Duc Giang Corporation (DUGARCO)
Headquartered in Hanoi, Duc Giang Corporation (DUGARCO) is a major enterprise in the Textile-Garment Industry of Vietnam that specializes in sportswear. DUGARCO owns 11 companies spread across Hanoi, Bac Ninh, Ha Nam, Thai Binh, and Thanh Hoa. The enterprise employs over 8,000 workers, technicians, and professional management officials who work in 25 factories equipped with over 160 modern production lines. DUGARCO is capable of meeting the demands of customers from various countries and regions such as the United States, Canada, EU, Russia, Japan, Korea, and China.
Location: No.59, Duc Giang Street, Duc Giang Ward, Long Bien Districts, Hanoi City.
Phone: 02436557930Email: dugarco@mayducgiang.com.vn
2.5. Vietnam Textile & Garment Group (Vinatex)
Founded in 1995, Vietnam Textile and Garment Group, also known as Vinatex, is the largest textile and garment manufacturer in Vietnam. The company has a large manufacturing base with over 100 factories located across Vietnam and owns a number of retail brands, including Viet Tien and Canifa, which sell a range of clothing and fashion accessories for men, women, and children. The company has also expanded its operations to other countries such as Laos, Cambodia, and Myanmar.
Vinatex also commits to sustainable and ethical practices in its operations, including the use of eco-friendly materials and processes, and ensuring safe and fair working conditions for its employees. The company has received numerous awards and certifications for its environmental and social responsibility efforts.
Location: Leadvisor Place Building, 41A Ly Thai To Street, Hoan Kiem District, Hanoi.
Phone: (+84-4).38257700
Email: Tttt@vinatex.com.vn