5 Clothing Manufacturing Trends That Are Changing The Future of Fashion
As the fashion industry continues to grow, so does the need for innovation and change within the clothing manufacturing sector. In recent years, several emerging trends have revolutionized the way we think about fashion and how it's produced. Here are five clothing manufacturing trends that are changing the future of fashion.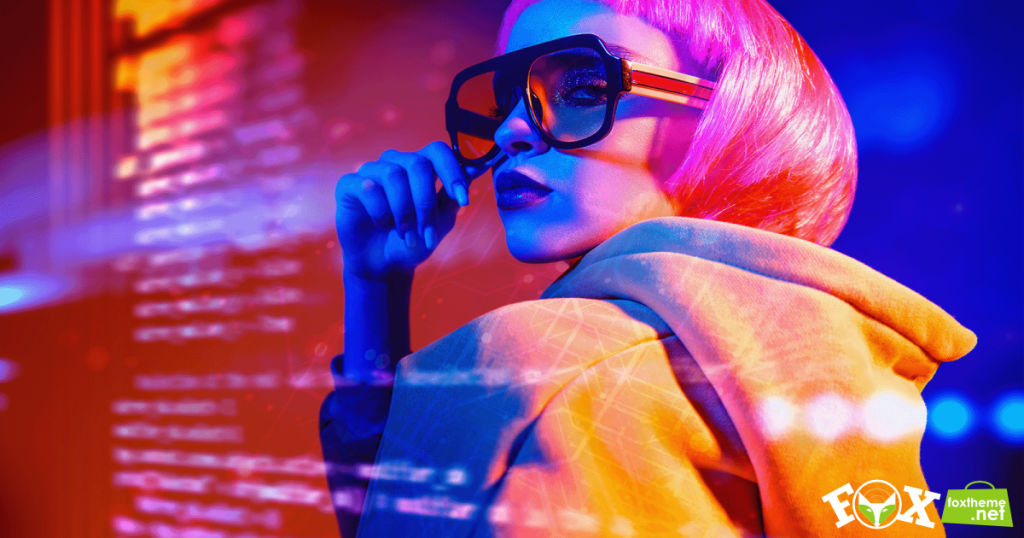 Artificial Intelligence (AI)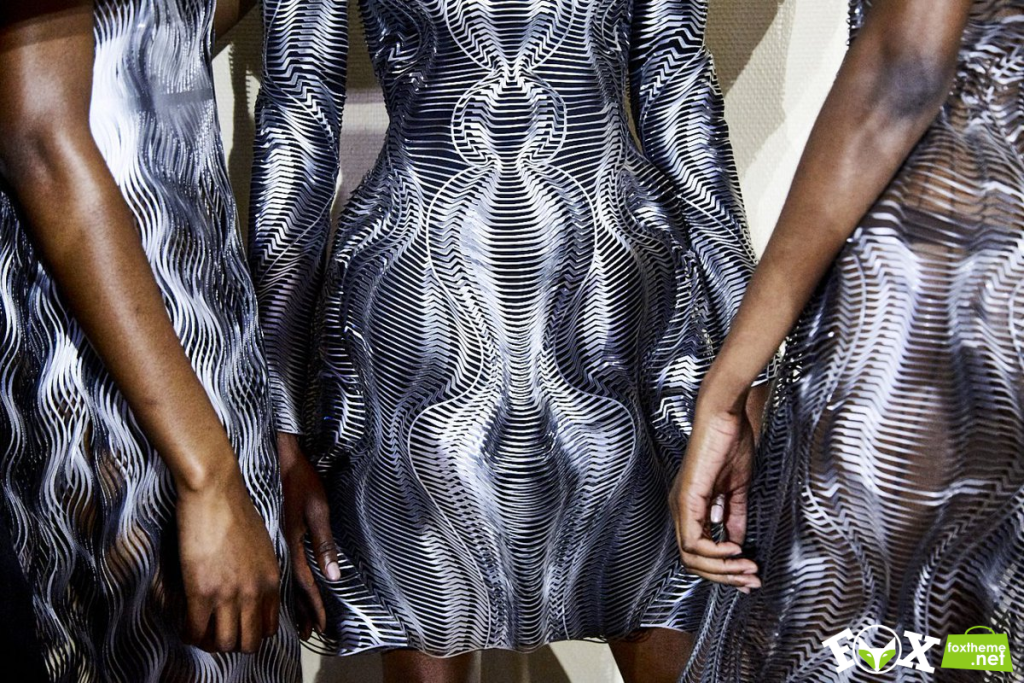 Artificial intelligence (AI) is becoming increasingly popular in the clothing manufacturing industry. These advanced algorithms can be used to collect and analyze large amounts of data and provide insights into consumer behavior, trends, and preferences. Fashion designers and manufacturers can use this information to create clothing tailored to their customers' needs.
For instance, Tommy Hilfiger has collaborated with IBM and The Fashion Institute of Technology (FIT) on the Reimagine Retail project, which focuses on developing an AI system to improve decision-making in design, manufacturing, and retail. FIT students were given IBM Research's AI capabilities such as computer vision and deep learning techniques to analyze Hilfiger's fashion data and real-time industry trends to make informed decisions for new product development.
Moreover, AI can help garment manufacturers optimize manufacturing processes. By using AI to analyze production data and identify inefficiencies or defects (stitching errors, color mismatches, or fabric defects) in early production, manufacturers can improve their processes and reduce costs and waste. This ultimately leads to better quality clothing at a lower price point for consumers.
Digital Factories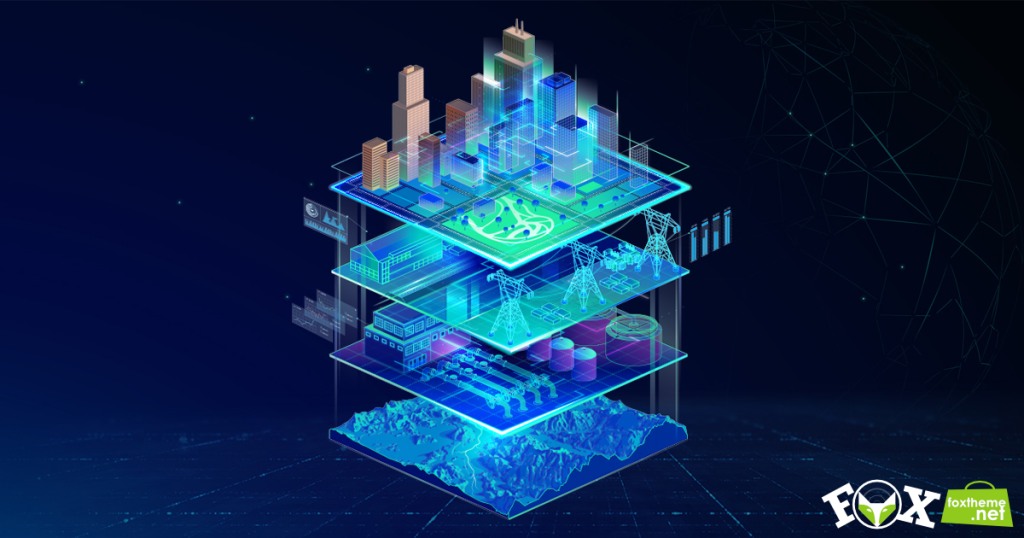 Digital factories are transforming clothing manufacturing as we know it. The leading factories implement advanced technologies, including big data analytics, real-time planning, autonomous systems, and staff augmentation to support the entire production process. This results in faster production times and lower costs, as well as more sustainable production practices.
Digital Twin – a technology that can replicate a real-world place or object in a digital space, is being implemented by manufacturers to recreate manufacturing processes within a virtualized environment. It is used to try out new process solutions for factories, without the expensive overhead, thus minimizing the production costs in the long run.
In the future, factories will switch from the traditional model and become fully automated with self-servicing structures and minimal human intervention. Adidas' "Speedfactory," for example, uses advanced robotics to manufacture shoes. The factory can produce shoes at a much faster pace and with fewer errors than traditional factories while allowing for more customization options for consumers.
Fashion on Demand
Fashion on demand is a manufacturing trend that is transforming the traditional retail model in a positive way. Instead of producing large quantities of clothing based on predictions of what will sell, fashion brands can use automation and data analytics technologies to enable made-to-order production. This not only avoids overproduction and reduces the amount of clothes that end up in landfills, but also allows for more personalized clothing for consumers. They can choose the fabric, color, and style of clothing, which can be made to order for each customer.
New and rising fashion brands are the first to adopt the fashion-on-demand trend. For example, the Barcelona-based brand LR3 Louis Rubi offers fully customized sustainable clothing pieces upon order. ShareCloth, a New York-based software company, digitizes clothing styles by creating 3D garment samples and 3D virtual bodies of customers. This enables retailers to place orders prior to product manufacture.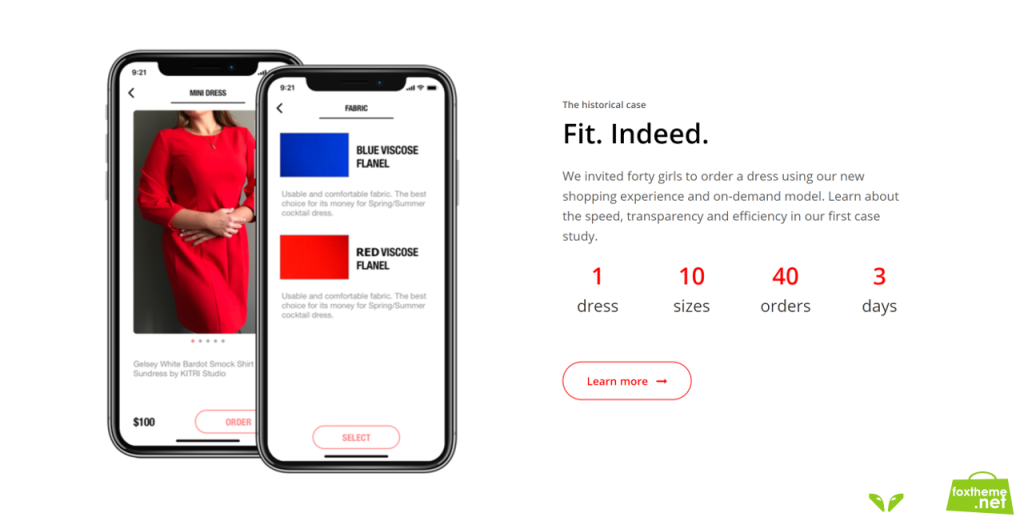 Not only new brands but also the giants are involved. Uniqlo, Asos, and Prabal Gurung are part of the movement. Prabal Gurung, in particular, requires 8 to 12 weeks to produce made-to-order clothes. The extended time period means the team can dedicate more resources to design, production, pattern-making, and customer service.
Of course, there are pros and cons to this trend. On-demand production requires lower capital investment and results in smaller batch inventory, leading to a more sustainable production cycle. However, lower quantities produced increase manufacturing costs and lead to overall higher prices for on-demand clothes.
3D Printing
Fashion brands are exploring how 3D printing can assist them in producing clothing on-demand and opening new doors for customization. As the competition is shifting towards producing clothes tailored to the customer's needs in a timely manner, this technology allows brands to create more comfortable and better-fitting clothing, which is essential for consumers.
CLO – the new 3D rendering software lets brands edit designs and review changes in an instant. Thanks to this, fashion brands can assess the quality of designs in the early development process, which minimizes errors in the sample and unnecessary waste before the product finalization. In addition, EFI Optitex is another printing technology that takes essential components of the designs, such as flat sketches and technical patterns, renders them into 3D, and lets users make adjustments to the design in real-time. 3D printing allows for the creation of complex designs that would be difficult to produce using traditional manufacturing methods.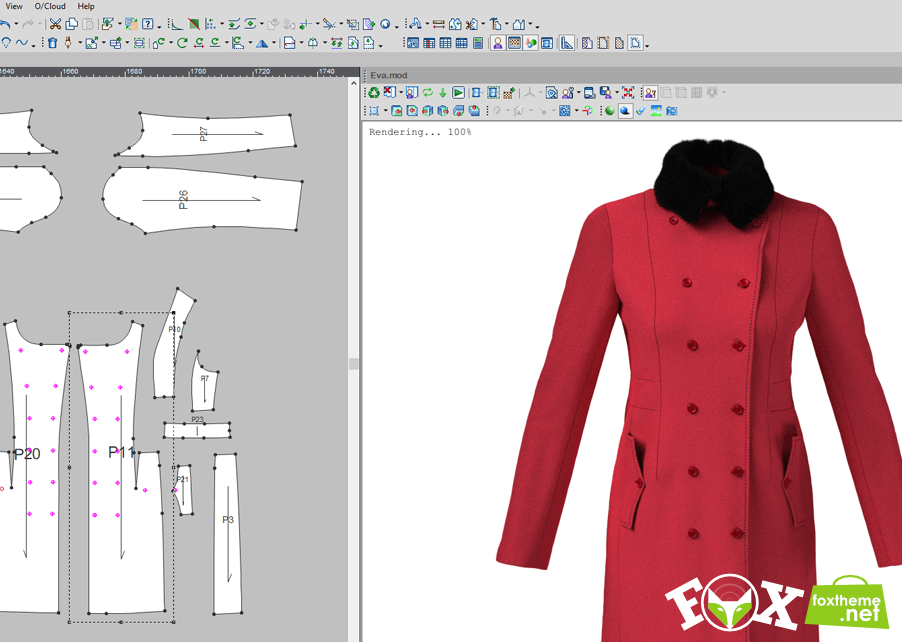 The technology has also been applied for on-demand production. From Adidas' 3D printed shoes to apparel brand Ministry of Supply, these brands have been using in-store 3D printers that create customized knitwear on the spot. In addition, this technology can contribute to the reduction of fabric waste by about 35%.
Smart Fabrics
Fashion is changing thanks to the innovation of smart fabrics. These fabrics are designed with embedded technology and can be used to create clothing that adapts to changes in temperature, provides UV protection, waterproof and moisture-permeability, self-cleaning, color-changing, or even monitors the wearer's health.
Fashion brand Ministry of Supply launched Mercury Intelligent heated jackets – voice-controlled outerwear that uses lightweight heating components and stretch insulation to measure body temperature in real-time and automatically heats to the optimal temperature. Sensoria, another example, provides smart socks that include patented 100% textile sensors that assist runners in identifying injury-prone running techniques and then use a mobile app to train the runner in real-time through auditory cues.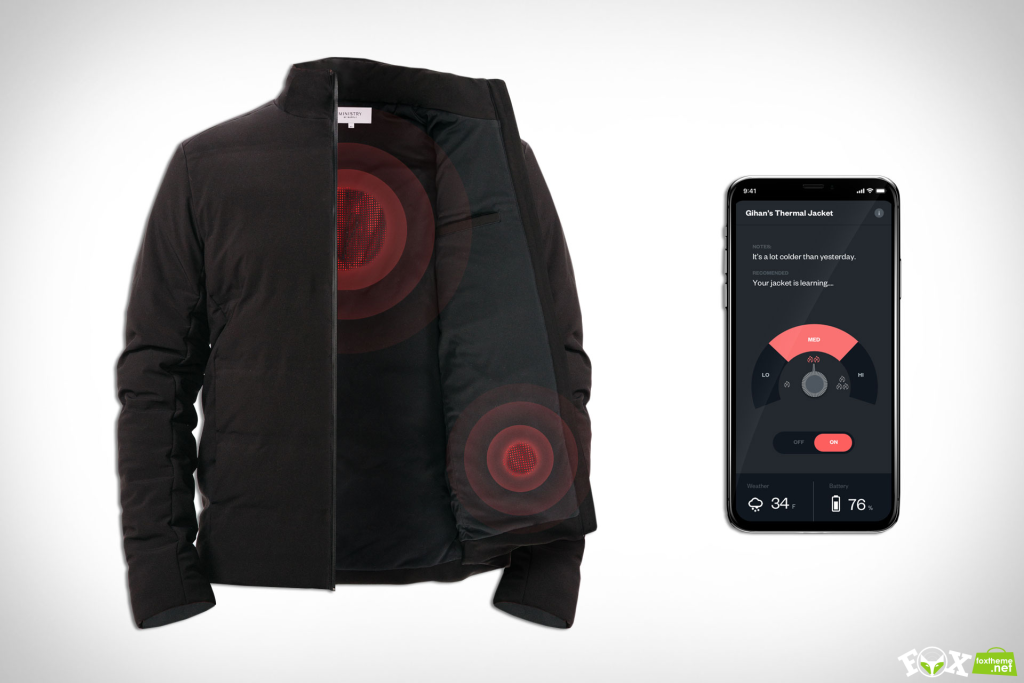 A lot can be done with smart fabrics. This innovation can create clothing that is more sustainable and lasts longer. It can also improve the quality of life, increase the added value of products, and meet the needs of the industry. It will inevitably appear more in the application market in the future.
The clothing manufacturing industry is undergoing a significant transformation, thanks to these five trends. As technology continues to advance, we can expect to see even more innovation and change in the future of fashion.