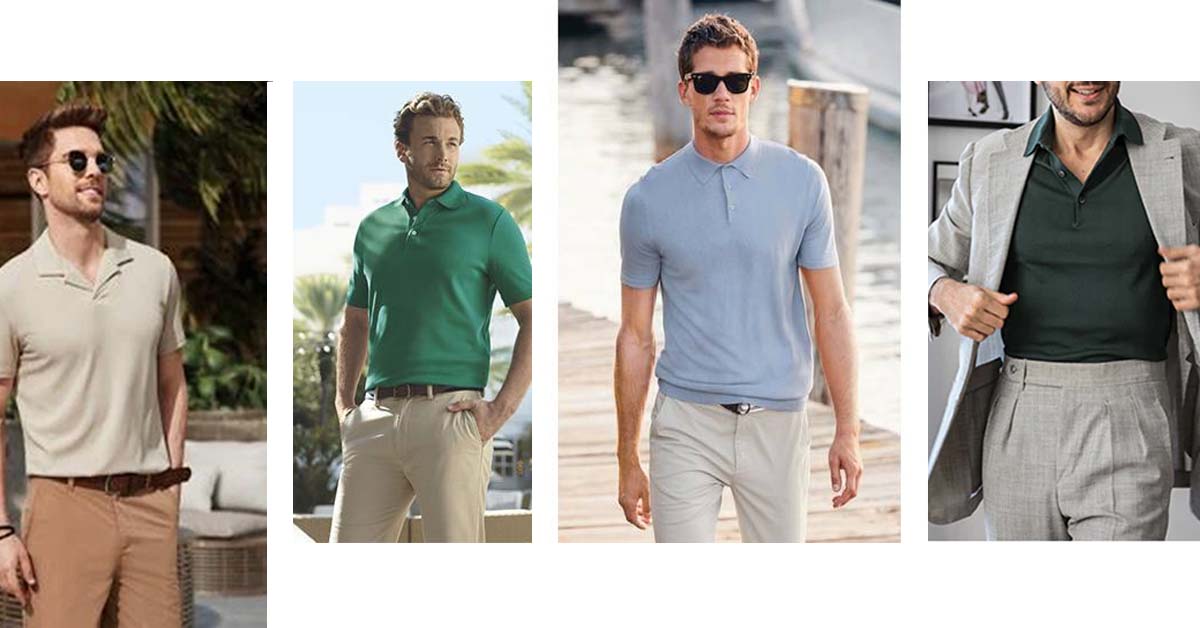 7 Types Of Polo Shirts For All Body Types
Smarter than a t-shirt and more comfortable than a buttoned shirt, the polo shirt has become men's ultimate ally. From the age-old polo fields and golf courts, this close-fitting pullover with a buttoned-down collar has come a long way to become a staple item in our wardrobes. Today, we will look into the 7 different types of polo shirts available in the stores and you can find one (or more) that suits your style.
Short sleeve polos
Short-sleeved polos have been the most commonly worn style of polo shirts since the day it was invented back in the 1800s. They are available in a variety of colors and patterns and you can basically find them in any menswear store or at the local mall. They are usually made from airy materials like cotton, polyester, or a mix of both, which allow heat to escape the body easily and therefore are ideal for summer wear.
Since short-sleeved polos are a type of athleisure wear, feel free to put them on during sporty activities or in other settings, such as the workplace, school, social occasions, etc.
Long sleeve polos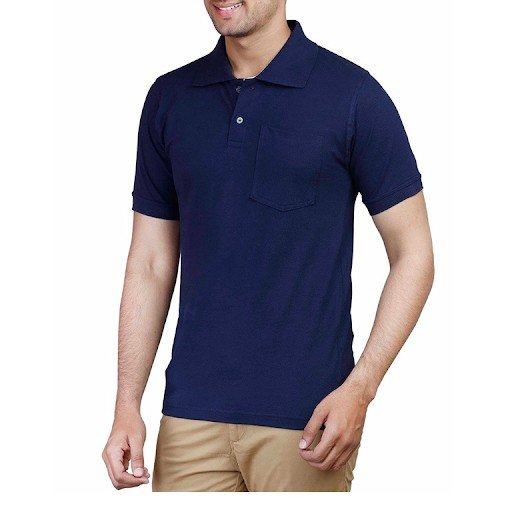 Traditionally, the first polo players in the world were wearing stiffly long-sleeved polo shirts made of thick cotton with a collar with buttons attached. Today, the well-known long-sleeved polos are no longer uncomfortable and stuffy. They can be made from the same breathable fabric as their short-sleeved counterparts; however, sometimes they are designed to be more durable and heavy so you can wear them in the fall and winter. Put them on as they are or wear them under a woolen vest for a classy, nerdy look. Some additional details like buttoning sleeve cuffs are also thrown in for an extra special touch.
Pique polos
Pique polos are the most popular type of short-sleeve polo shirt; however, compared to the regular shirt discussed above, they are made with materials that are stretchier and more flexible. These are perfect for runners, sports players, and gym trainers who value not only comfortability but also style and fashion. Since the fabric also comes with fast absorption and quick dry functions, these shirts draw moisture away from the body and don't hang on to your sweat after a grueling workout.
Slim-fit polos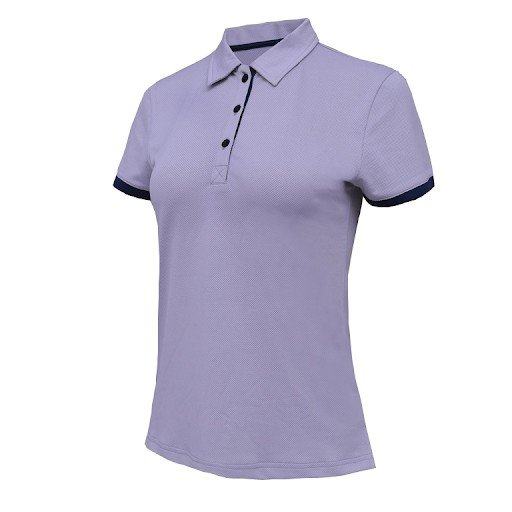 If you are more of a fan of the slim-fit craze, a slim-fit polo shirt will be the perfect choice for you. Don't be fooled by the shape – although it is tight-fitting, it is extremely soft and comfortable to wear. Its modern, fashionable design can be worn in multiple contexts. Wear it under a tailored blazer or on its own to confidently showcase your body shape.
Golf polos